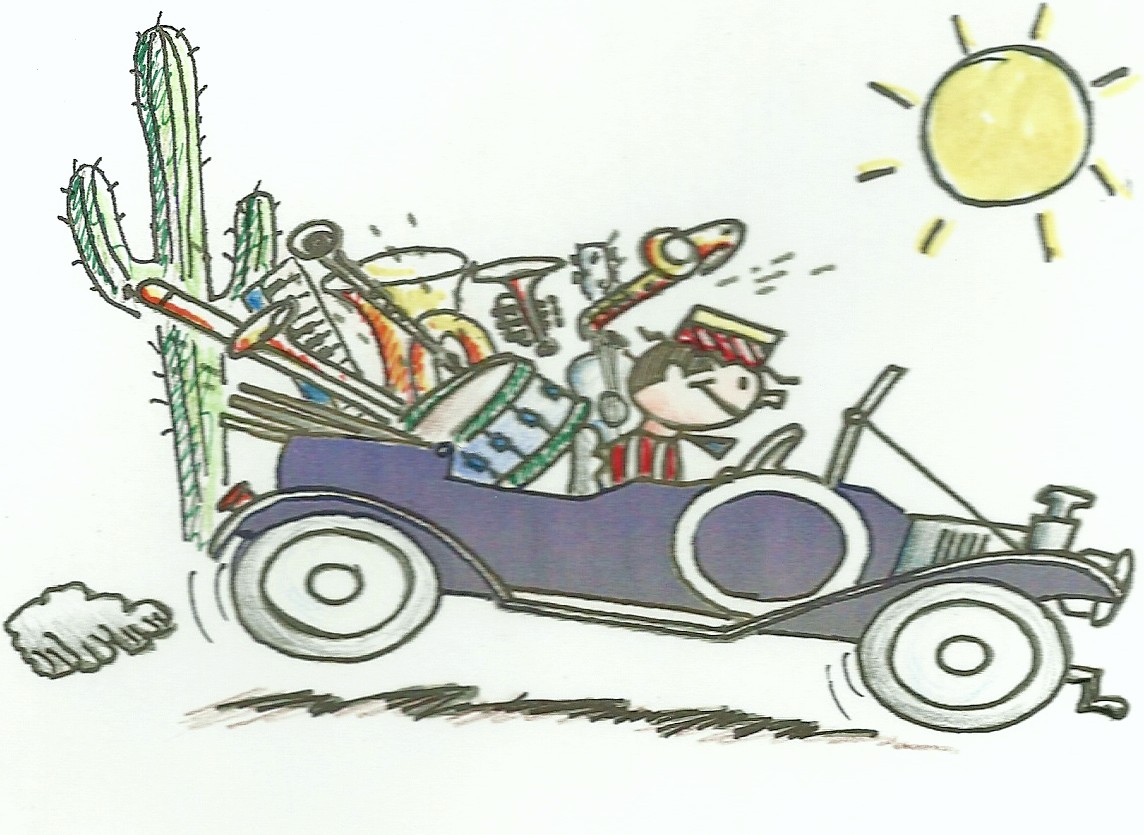 --Playing Dixieland in Tucson, AZ

Contact:

John Prokop

520-529-2807

We are a group of experienced musicians and our band is

composed of:

Trumpet

Clarinet

Trombone

Tuba

Banjo

Drums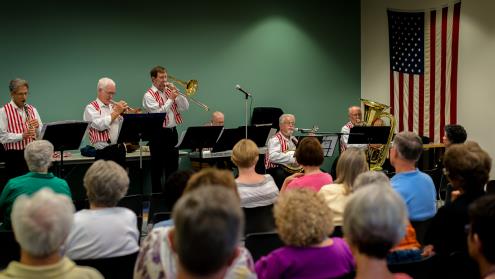 River Road Ramblers at 2013 Kirk-Bear Canyon Library Jazz Festival - Photo by www.Sprytime.com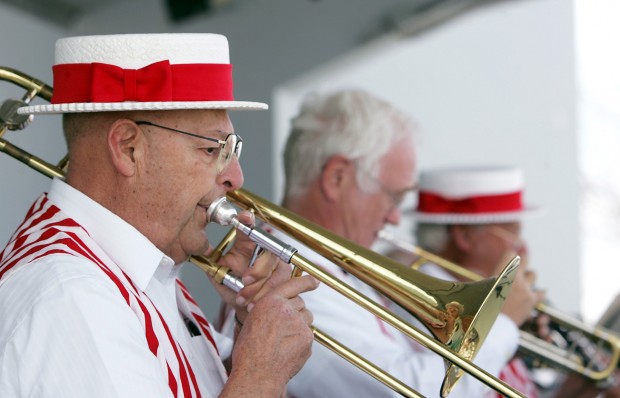 Upcoming Schedule

Tuesday, December 31, 2013, Aces Senior Club, Ellie Towne Center, 1660 W. Ruthrauff Road, 11:30 AM-12:15 PM

Thursday, February 13, 2014, Century Theater at Oro Valley Market Place, 6 - 7:30 PM

Monday, March 3, 2014, Atria Campana del Rio, 1550 E. River Rd., 6:30-8:30 PM PM

Tuesday, March 4, 2014, The Parish Gastropub, 6453 North Oracle Road, 5 - 7:00 PM

Friday, March 7, 2014, Western Way RV Resort, 3100 S. Kinney Rd.,  9-11 AM

Saturday, March 29, 2014, Mustang Mania Car Show, Holiday Inn-Holidome 4550 S. Palo Verde Rd, 10 AM to Noon.

Sunday, April 6, 2014, St. Philips Plaza, 11AM - 11:45 AM

Saturday, April 12, 2014, Masonic Pig Roast, Sabbar Shrine Temple, 450 S. Tucson Blvd, 1-3 PM (SEE FLYER)
Saturday, September 27, 2014, Sabbar Shrine Temple Craft Show, TBA.

Tuesday, November 18, 2014, Country Club of La Cholla,

6:30-8:30 PM

Other sites you may be interested in:

We can be at your event - give us a call!

Left to Right:  Doug O'Brien, John Prokop, Steve Nelson, Bob Kruse, Richard Cook, Jay Vosk, and John Zahn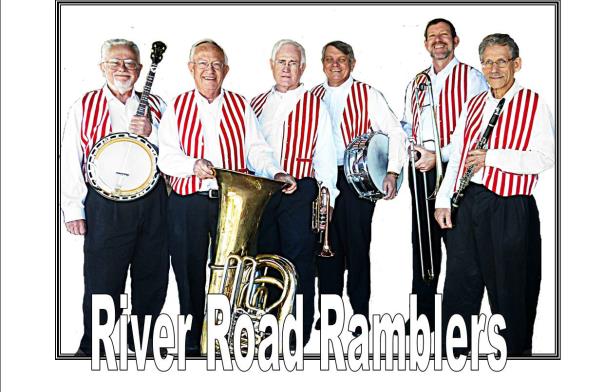 We hope you caught us at the Parish Gastropub on Tuesday, March 4, 2014. 

RRR Band playing at St. Philips Plaza on February 13, 2014                         Video by Jim Van Brocklin