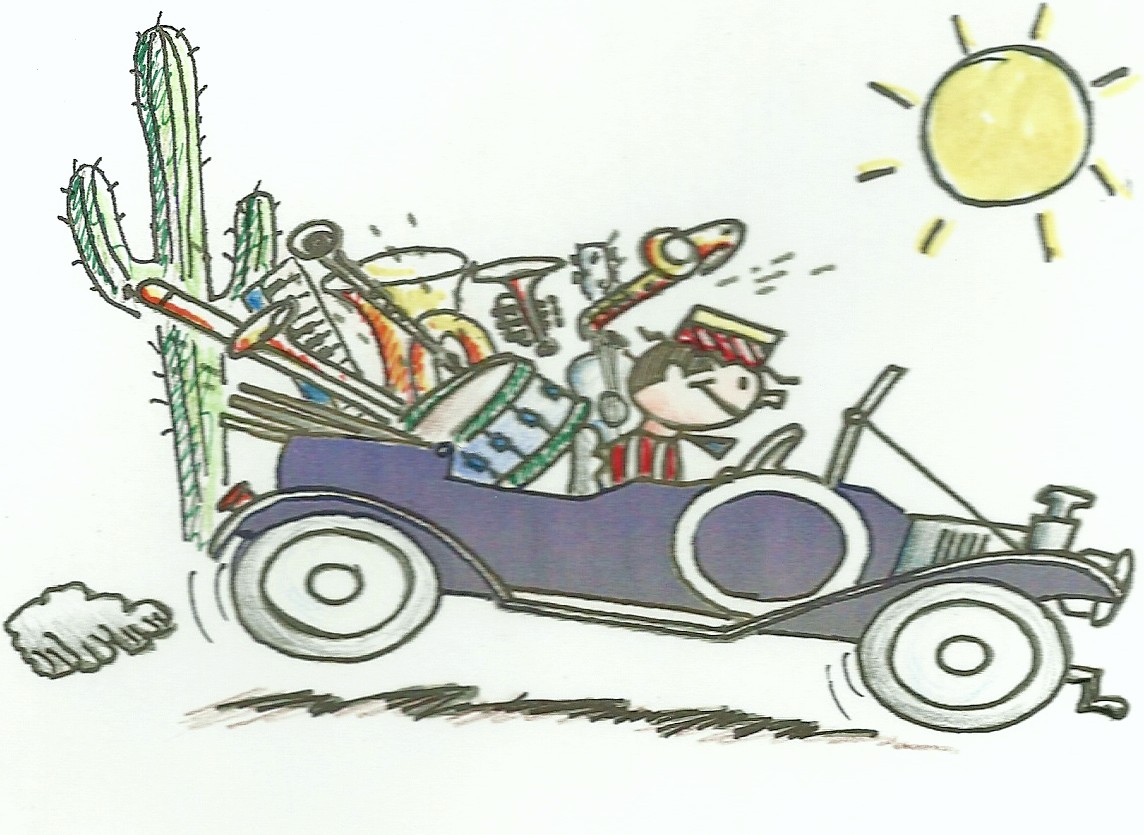 RIVER ROAD RAMBLERS VIDEOS

The following five videos are from our concert at the La Encatada Courtyard on July 16, 2011.  We had a great audience - more than 500 people.  Musicians were: John Prokop - tuba, John Zahn - piano, Steve Nelson - cornet, Paul Scott - clarinet, Richard Cook - trombone, John Arrison - tenor sax, and Bud Davis - Drums.

We had to throw this one in the mix - it is just too cute!